Easy Screen Order Form


Digital Screen Imaging Service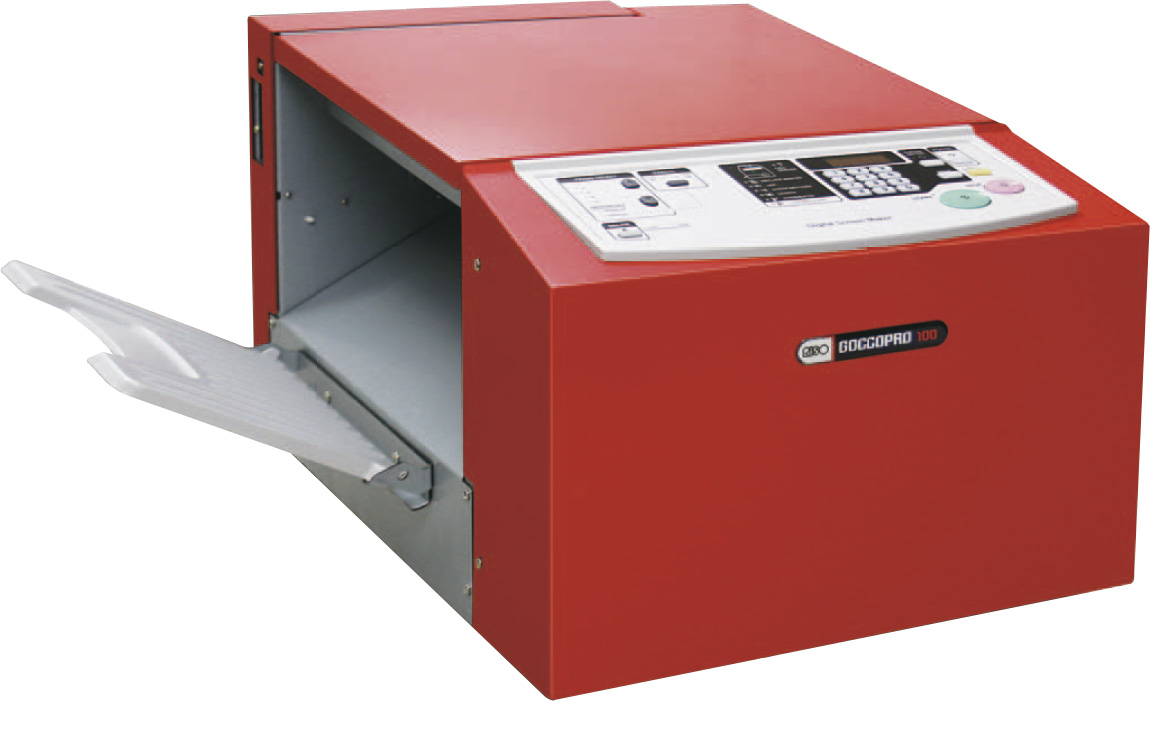 Using a GP100 Digital Screen maker, we will turn your designs into professional quality imaged screen printing screens on RISO Digital Mesh.
Imaging is performed at an ultra high 600dpi straight from your artwork, so be sure it's a sharp quality (72dpi internet images not recommended)
Choice of Mesh Grades:
- 70Mesh (#28T) Supercover inks and solid designs
- 120Mesh (#47T) for t-shirts, fabrics, ceramic, canvas, wood and solid designs onto glass/ metal/ plastic
- 200Mesh (#79T) for art prints, plastic, metal, glass and ultra fine designs onto paper and wood.
Prices and Ordering
Process is not done through this website, you will need to download, fill in the order form and e-mail through with your artwork.
Mesh Only Orders are the cheapest option where you can easily mount your screens yourself as required.
Complete Framed Screens are a full screen mounted to a frame ready to print instantly.
Types are handled separately, please complete a separate form for each type.