Ikonart Australia Products | Australian Converted Kit with AU UV Lamp | Australian Stock
IkonArt is a US manufactured UV Exposure Kits containing larger 10x12" Stencil Film (textile film available separately, plus Artwork Transparency, the easy to use Exposure Stand and an Australian converted UV Exposure Lamp.
---
Quick Overview

Watch how fast and easy Iknoart is to use.

---
Australian tested and certified
Unlike US/ UK imports that require a plug adapter/converter, the UV Exposure Lamp in each Ikonart kit is Australain PAT tested and certified with an Australian compliant hard wired plug.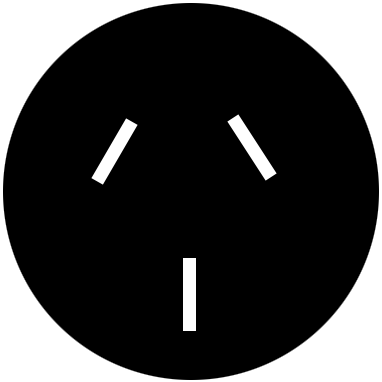 - Long cord with in built on/off switch..
- Australian plug - no US/ UK converters or adapters required.
- 230V/ 10A Type I 3 Pin Earth Grounded.
- PAT Tested to AU/NZS 3760:2022 with Australian certification.
The small extra you pay over 110V/ imported ebay, Aliexpress or Amazon is for the Australian electrical safety testing, plus local stock and fast delivery - backed with a 100% Australian warranty.
---
Ikonart 101: Make Your First Stencil

Every kit has an artwork sample in it and we recommend making a small stencil using that artwork to get started. That way you can see the magic happen right away!

---